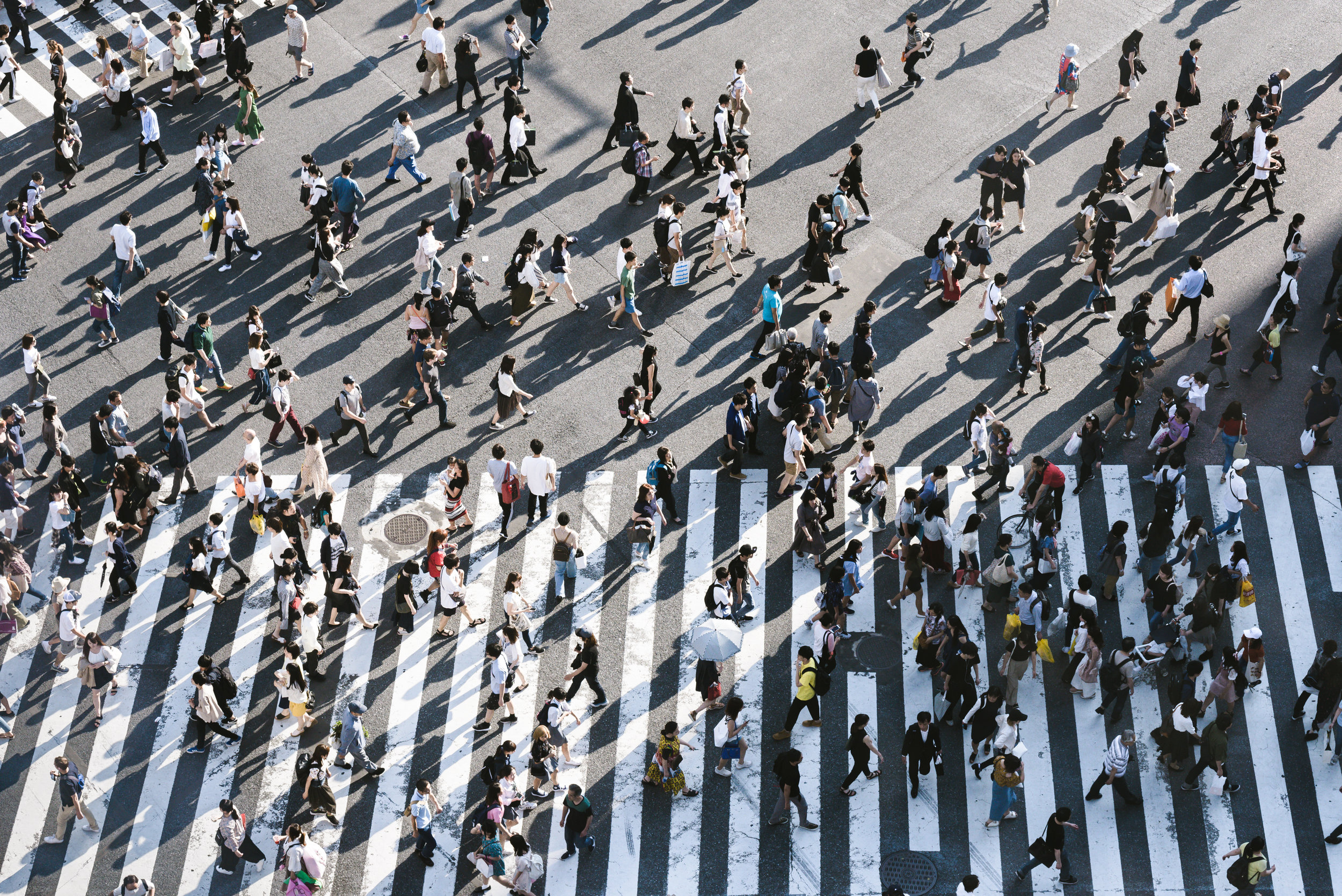 Impact is Knowing your patient
In order to impact the eyecare and healthcare system, we need to understand who our patients are. This is where population health comes in.
Population health
An eyeLeader understands the needs of their patients and engages them in their own eye and healthcare journey. They understand the factors that affect their patient's ability to access care and follow their treatment plans and work to improve that ability.
Data and technology
An eyeLeader provides care based upon evidence based medicine and leverages technology fully and appropriately to provide the best precision-focused care for each patient.
Triple Aim
At the heart of Impact is a relentless focus on the Triple Aim - improving patient outcomes, providing the highest patient experience and engagement, and lowered healthcare costs.